Management in the audiovisual sector is complicated and takes time
Smoall makes your essential tasks easier.
Smoall offers the essential management tools to the media industry.
On an easy platform, you increase your efficiency and professionalize your organization.
You save time and concentrate on your core business.
And… Action !
Smoall makes things easier for Producers, Cameraman, Sound engineers, …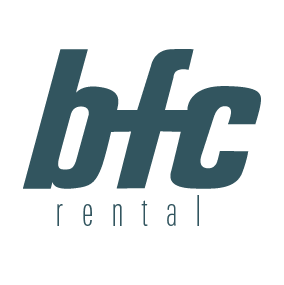 BFC rental
If you struggle with excel/word for your offers and invoices, we just switched to a very nice, functional and always improving program : www.smoall.com
We are not Smoall shareholders but they really assisted us and added specific rental features, which could be useful for you too, so we thank them by offering them a little publicity.
– Perrine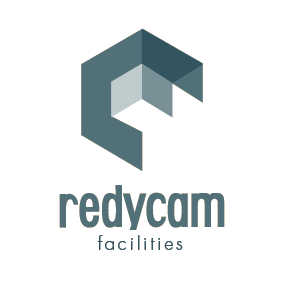 Redycam
how fast I can create quotes and send them to the customer the list of the hardwaresaved in the application that avoids retyping ease of use on tablet and even iPhone. Even when I am not in my office, I can send quotes/invoices. It works everywhere in 3G and so, even on my trains & car rides.
The accounting drop is super convenient for my partner who takes care of the accounting.
Thanks to Smoall we even make quotes while driving on the highway in France with a good coffee and it works.
– Malik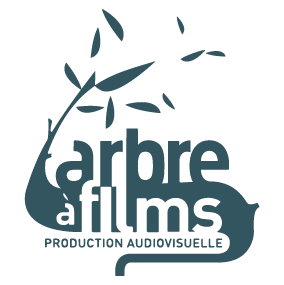 L'Arbre à Films
I use Smoall for several months now and it really saves me time ! I never had to re-encode 2 times the same information and I consult where I want my data which allows me to be more reactive for quotes and invoices.
If I have any question I always have a very quick and relevant answer. I also like the idea that this tool evolves constantly according to the needs that one meets.
– Marie-Laure
How to save time with Smoall ?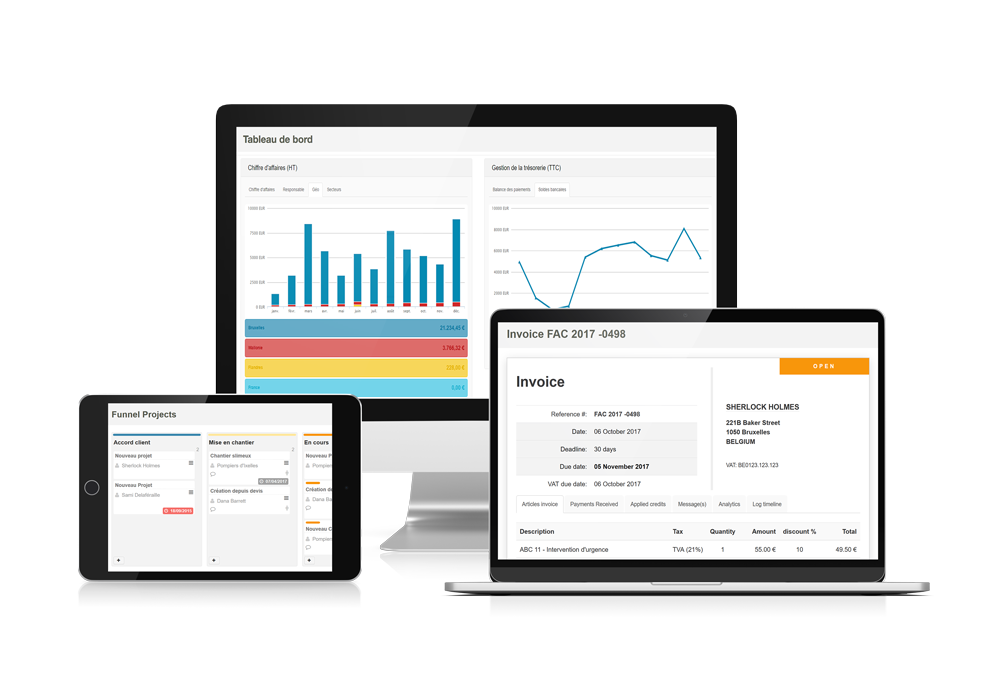 Send your offers quickly
Thanks to a catalog of services, sending its offers becomes a piece of cake. The "double quantity" functions will delight the renters while the % reduction will enchant your customers.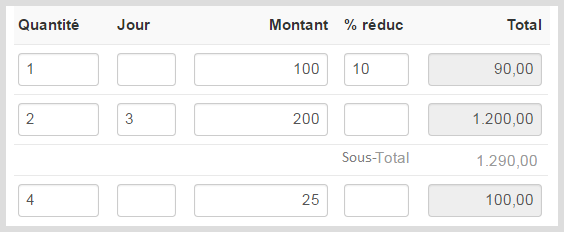 Organize your services
Planning is the key to film production. All those involved and equipment, nothing should be left to chance. Keep track of everything prevents losses and mistakes. Visualize all your projects at a glance.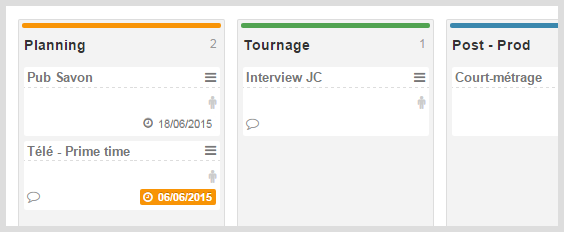 Charge and send reminders for your outstanding invoices
Create an invoice from an offer without re-encoding. Keep track of the payment deadlines thanks to several indicators.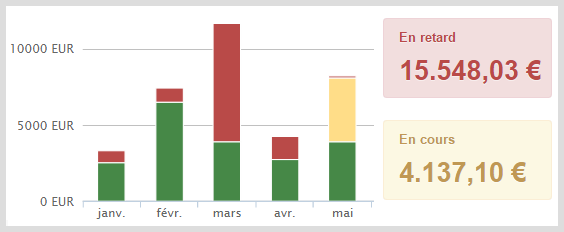 Paperwork in a few clicks
Archive your documents in Smoall and transfer them to your accountant with a few clicks. Save time, paper and kms.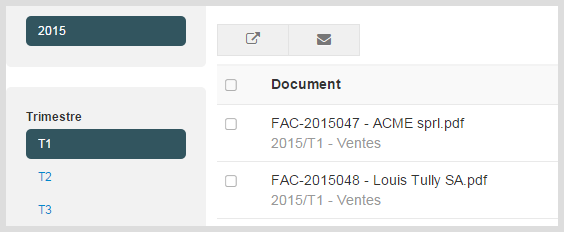 Create your free account today! No credit card. Without commitment.