Even in the IT industry, the business management is tricky and takes time.
Smoall makes your essential tasks easier.
Smoall offers the essential management tools to the IT industries.
On an easy platform, you increase your efficiency and professionalize your organization.
You save time and concentrate on your core business.
Smoall makes things easier for Web developer, UX Designer, System Administrator, …

TechIT.be
TechIT.be is a service company in the field of IT and telecom. We are two business partners using Smoall and testing it for its early days. We started to use the invoicing tool. We adopted later on their collaborative suite – Project management and their job planning tool. We mostly appriciate their reactive support team and how they care about their users needs.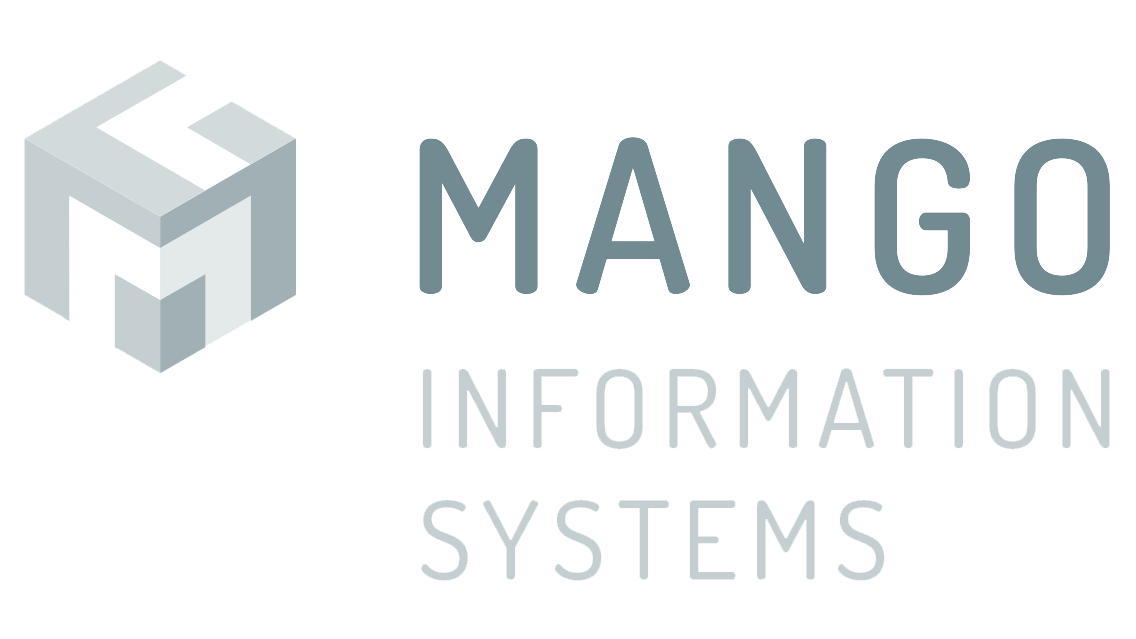 Mango Information Systems
I send my estimates with Smoall since 2014. By professionalizing the image of my business, Smoall allows me to sell more. I also save time in administrative tasks in general and get better visibility on the profitability of my activities.
– Mehdi El Fadil,  Mango Information Systems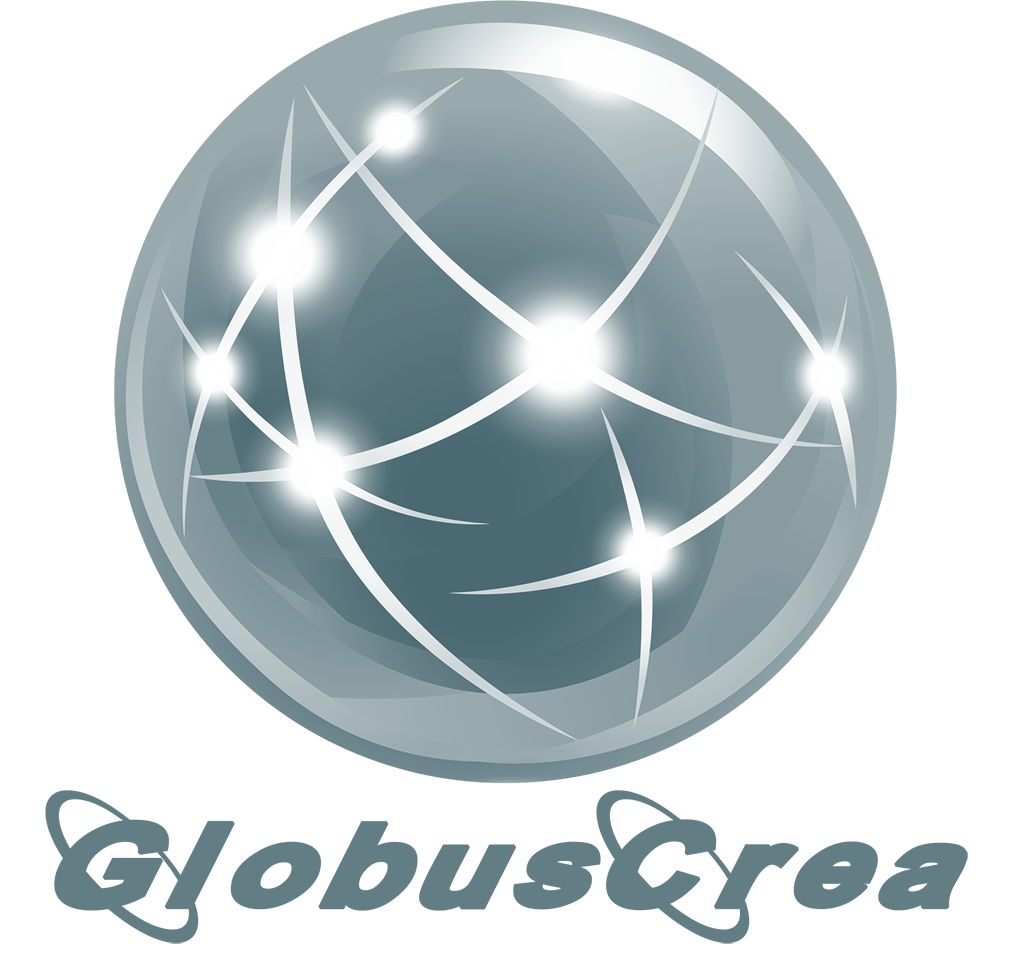 GlobusCrea
For an independent, the administration of its activity is (very) often boring. The problem is solved with Smoall. Everything is centralized in a single application: estimates, invoices, customer relationship management as well as planning. Dashboard, customer funnel, projects, time tracking and even a bookkeeping plug for easy cash management. Thanks to this great team.
– Françoise, GlobusCrea
How to save time with Smoall ?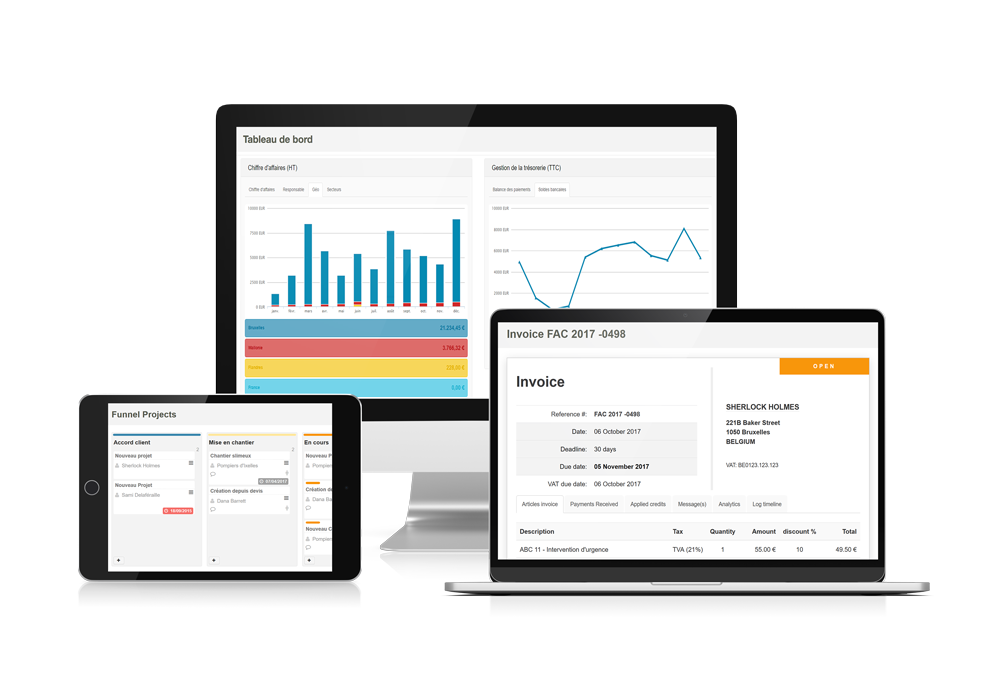 Send your offers quickly
Thanks to a catalog of services, sending its offers becomes a piece of cake. All you services catalogue is already in the system. Your quote are at few clicks away.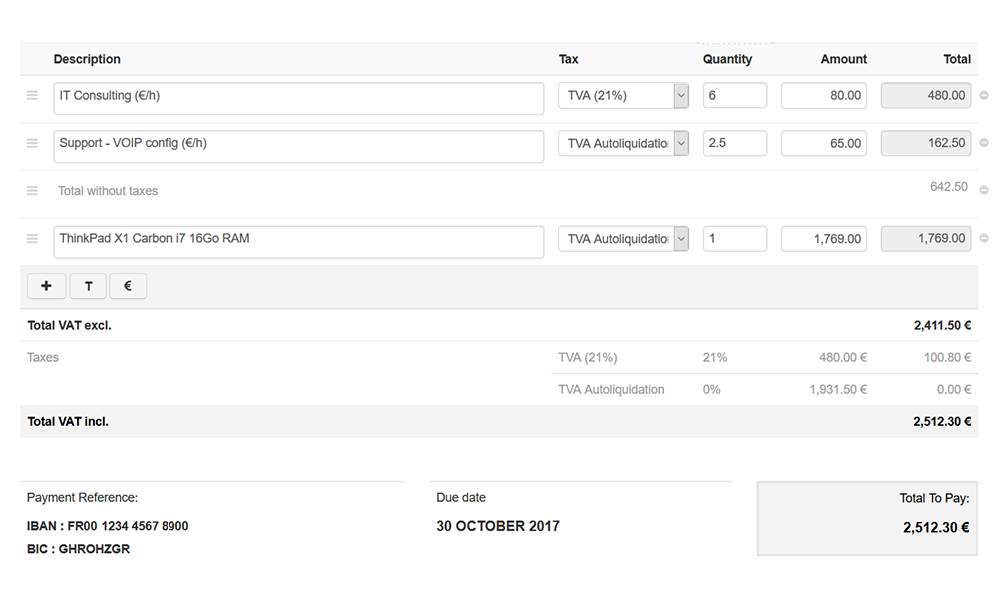 Charge and send reminders for your outstanding invoices
Create an invoice from an offer without re-encoding. Keep track of the payment deadlines thanks to several indicators.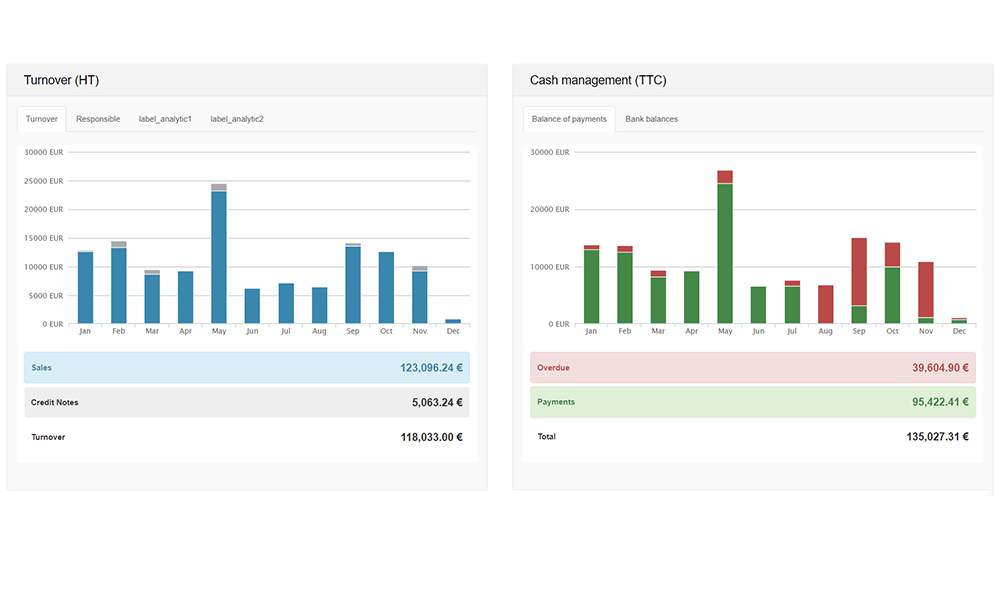 Create your free account today ! No credit card. Without commitment.