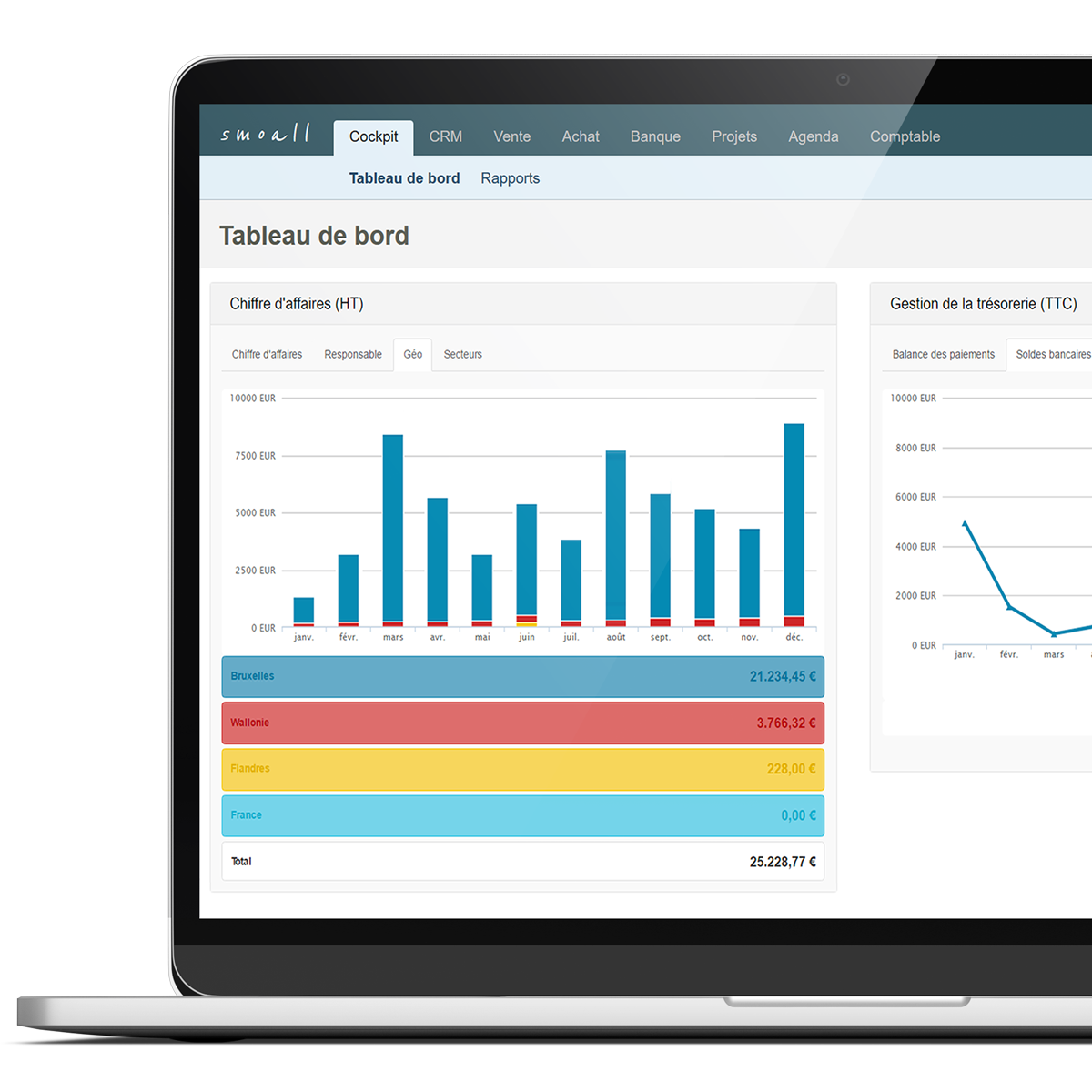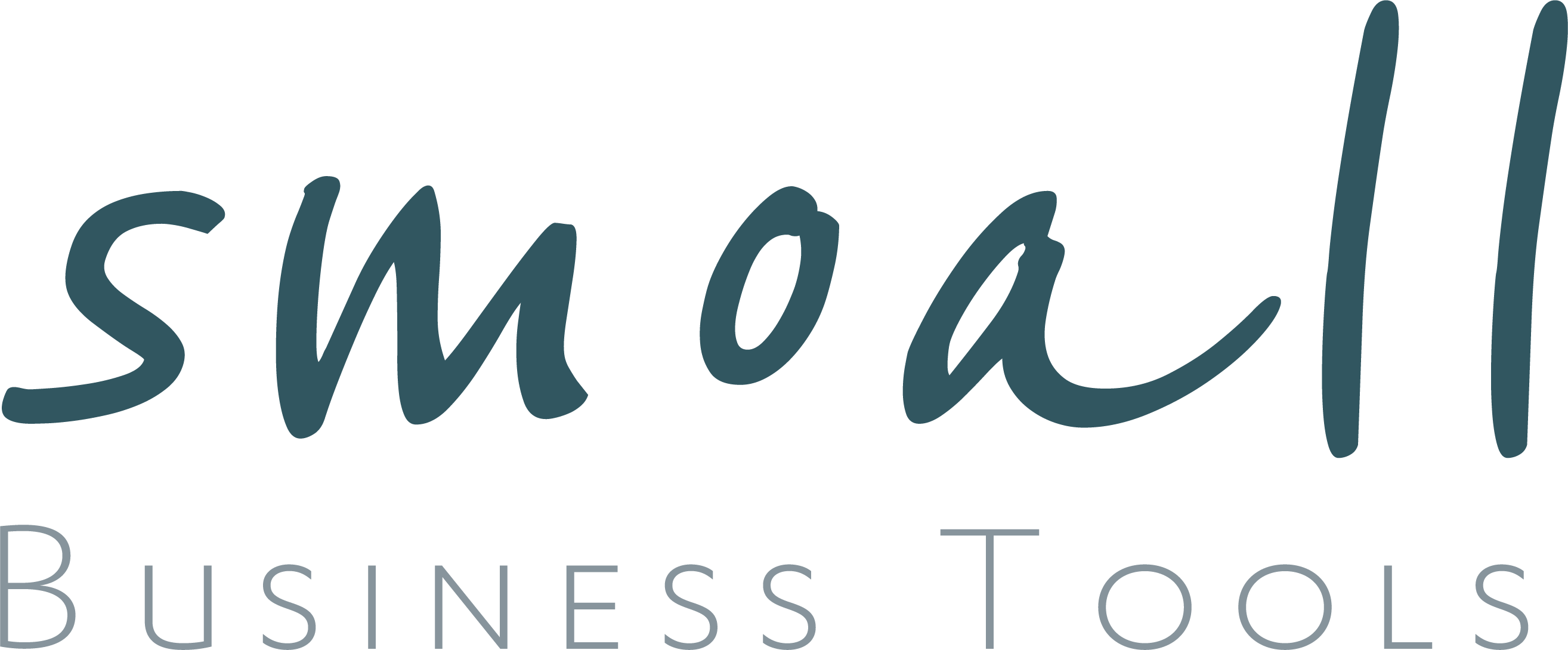 All the useful tools for your business are at your fingertips with Smoall! Access your data in a single click and manage your clients, invoices, projects, appointments, …. Visualize your financial and operational situation at a glance. Collaborating with others becomes a piece of cake.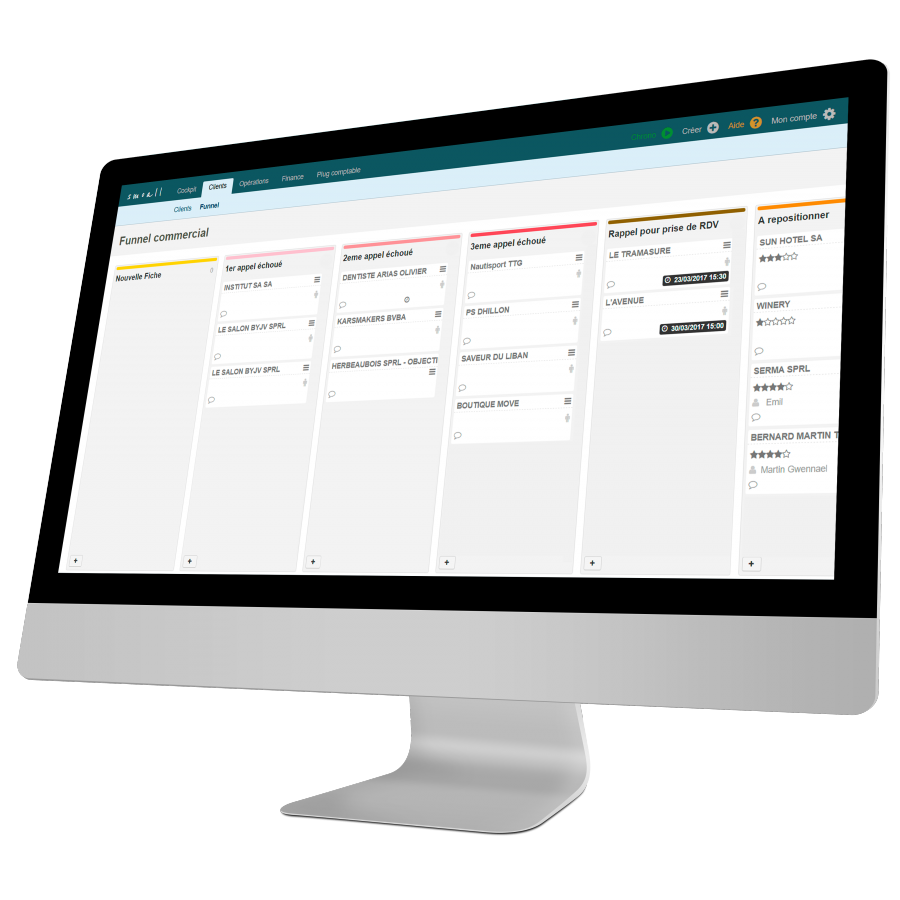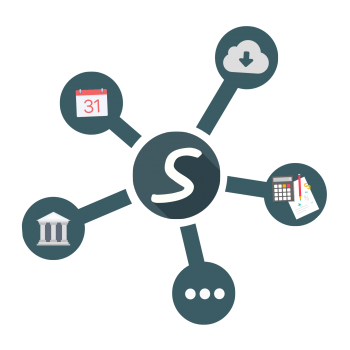 Your company interconnects on-line with all external services. Import your bank movements, collaborate with your accountant, synchronize your calendars, enrich your customer data with external databases, … Smoall articulates your digital galaxy.
…designed for your industry !
Because each job is unique, Smoall offers you management tools that suits you. Whether you are a consultant, manage a digital agency or work in construction, you will find the management environment of your business within Smoall.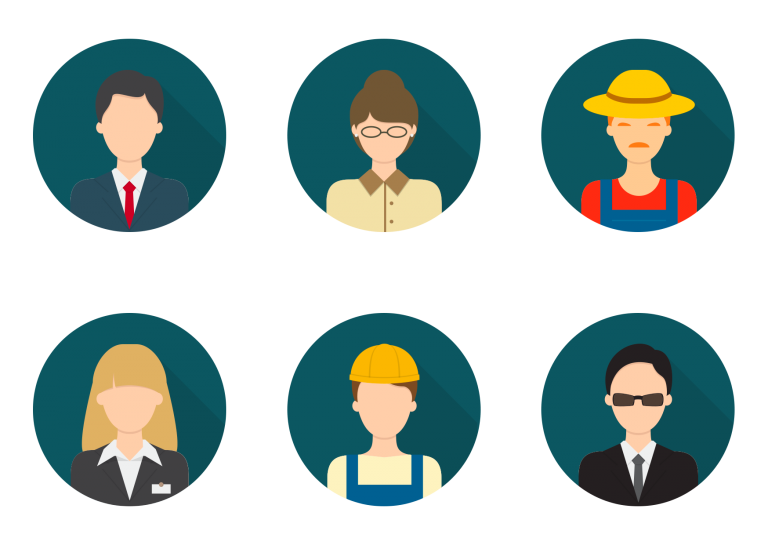 In addition to the application

Smoall was created by entrepreneurs, for entrepreneurs. The team of Smoall makes you benefit from its expertise by answering your questions by mail or phone.

Take your first steps on Smoall thanks to the explanatory videos on our YouTube channel. In case of more specific questions, you can consult our FAQ's as well as the Help function within the application.

Start-up difficulties? We can assist you with the import of your data and the match with your accounting. Difficult cases are dealt with outside normal Smoall services. We are always there for you !
What our clients say about us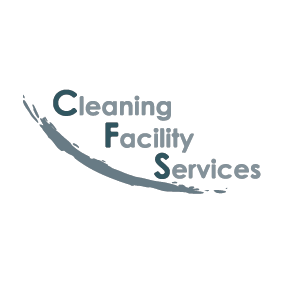 "In maintenance-related activities, there is no routine. Everything is always different and the work sites follow on from each other. Bidding, manpower planning, equipment preparation, billing, payment … Thanks to Smoall, we were able to frame our activity, reduce the management burden and increase the number of construction sites."
– Olivier, CFS sprl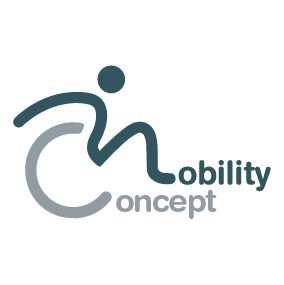 "With two new employees, it was necessary to find a common management framework (invoicing and planning), simple and effective. Smoall allowed us to go beyond our expectations."
– Sami,Mobility Concept sprl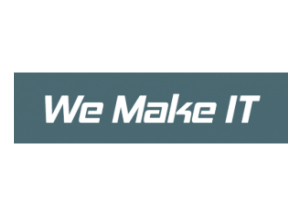 "Creative by nature, the rigorous management of a business was not my strength. Smoall brought me the tools to get there without stress. "
– Gilles,We Make IT sprl.