Even in a management company, the organization can be tricky and time consuming.
Smoall makes your essential tasks easier.
Smoall offers the essential management tools to the management companies.
On an easy platform fully set up for consultancy activities, you increase your efficiency and professionalize your organization.
You save time and concentrate on your core business.
Smoall makes things easier for management companies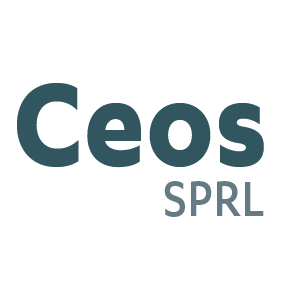 Ceos SPRL
When I started my consultancy business, the two key steps were :
1. Choose an accountant and 2. Open a Smoall account.
Smoall allows me to structure my consulting activities and manage my management company.
– Vincent D. , Ceos SPRL

OVM scs
In my organization, my management company charges the same amount every month to the operating company. Smoall allows me to automate my monthly billing thanks to the recurring invoices.
– Olivier V. , OVM scs
How to save time with Smoall ?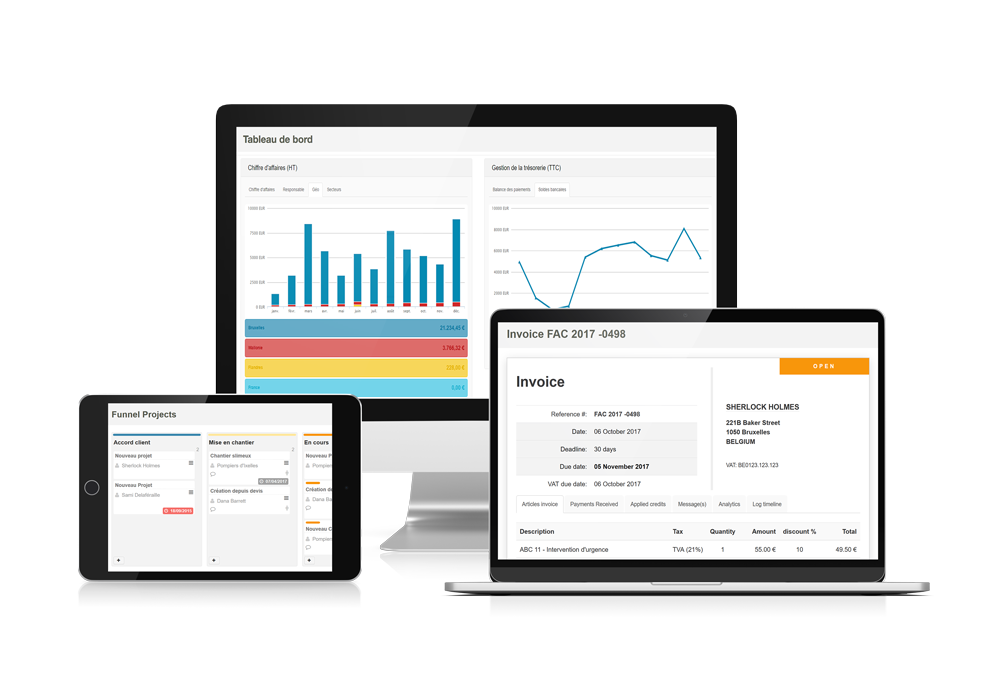 Invoice manually or automatically.
Create an invoice in a few clicks, without re-encoding. Automate your recurring bills. Thanks to different indicators, do not miss the payment deadlines.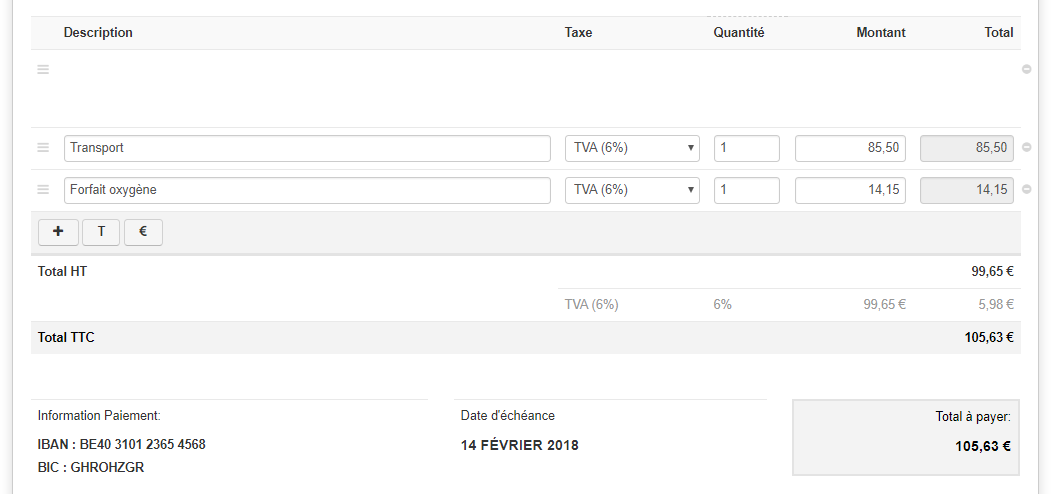 Keep an eye on your expenses
Thanks to the purchase module, track the expenses without having to wait for the quarterly accounting figures from your accountant.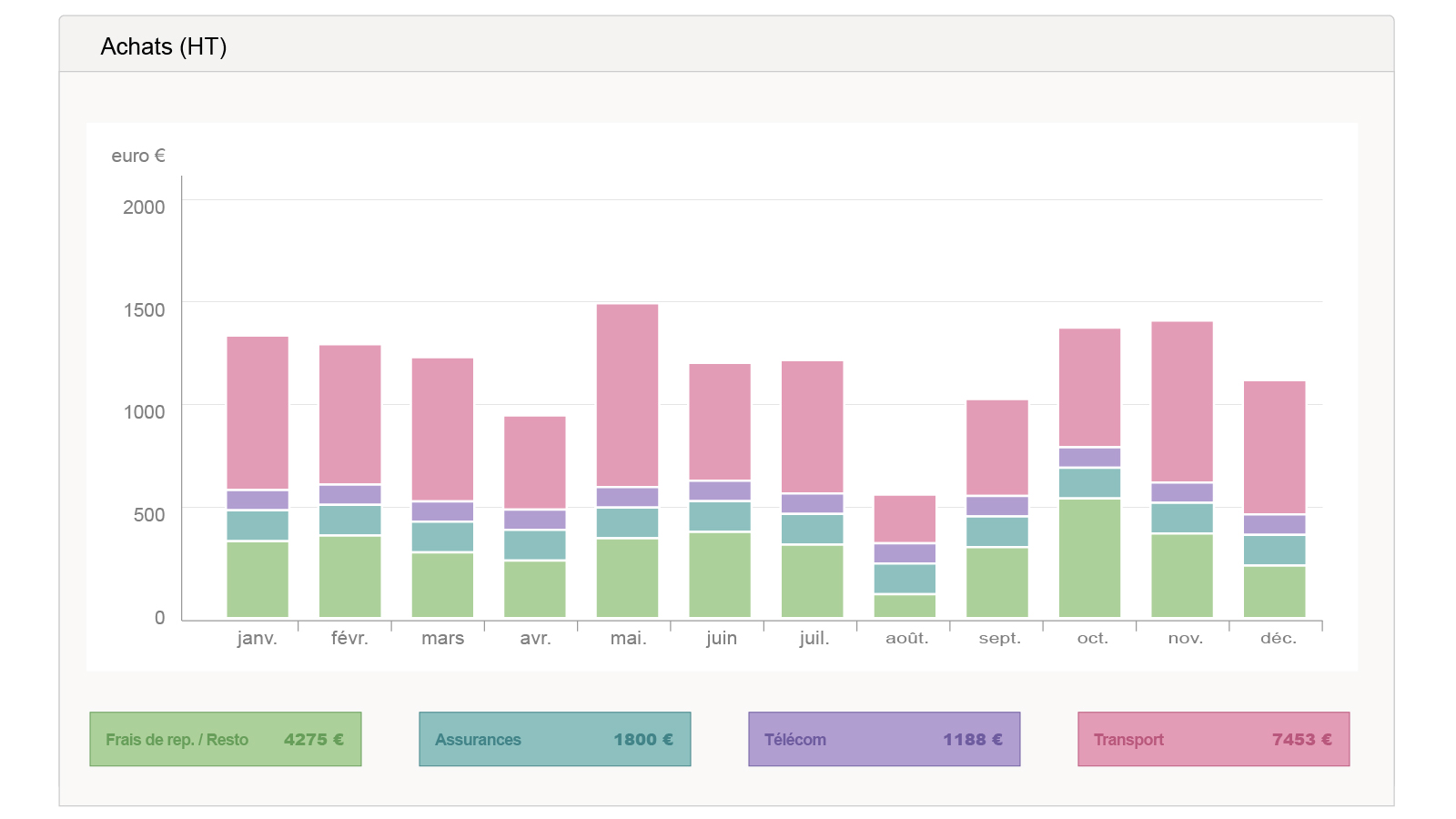 Create your free account today ! No credit card. Without commitment.