Management in the building sector is complicated and takes time
Smoall makes your essential tasks easier
Smoall offers the essential management tools to the construction industry.
On an easy platform, you increase your efficiency and professionalize your organization.
You save time and concentrate on your core business.
Let's go !
Smoall simplifies the life of general contractors, electricians, plumbers, …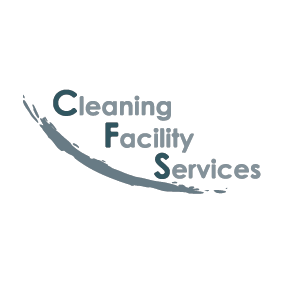 CFS sprl
In maintenance-related activities, there is no routine. Everything is always different and the work sites follow on from each other. Bidding, manpower planning, equipment preparation, billing, get paid, …
Thanks to Smoall, we were able to frame our activity, reduce the management burden and increase the number of construction sites.
– Olivier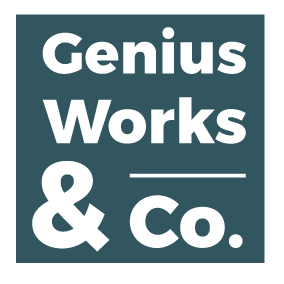 Genius Works & Co.
Smoall enabled me to easily start my Handy Men business. In my business, sending out the estimates quickly and a scrupulous invoice management are the keys to success.
Smoall also allows me to keep track of my clients' situation, both for the re-launch of estimates and for sending reminders for the unpaid invoices.
– Eric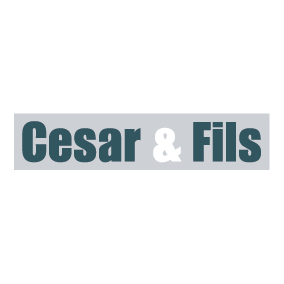 César & Fils sprl
Smoall is perfect for my industry – the Cleaning industry.
Thanks to Smoall, I send my estimates much faster than before to the satisfaction of all my clients (condominiums, managing agents, building managers, …).
80% of my invoices are created automatically. This feature is very comfortable in an essentially recurring business such as cleaning.
– Luc
How to save time with Smoall ?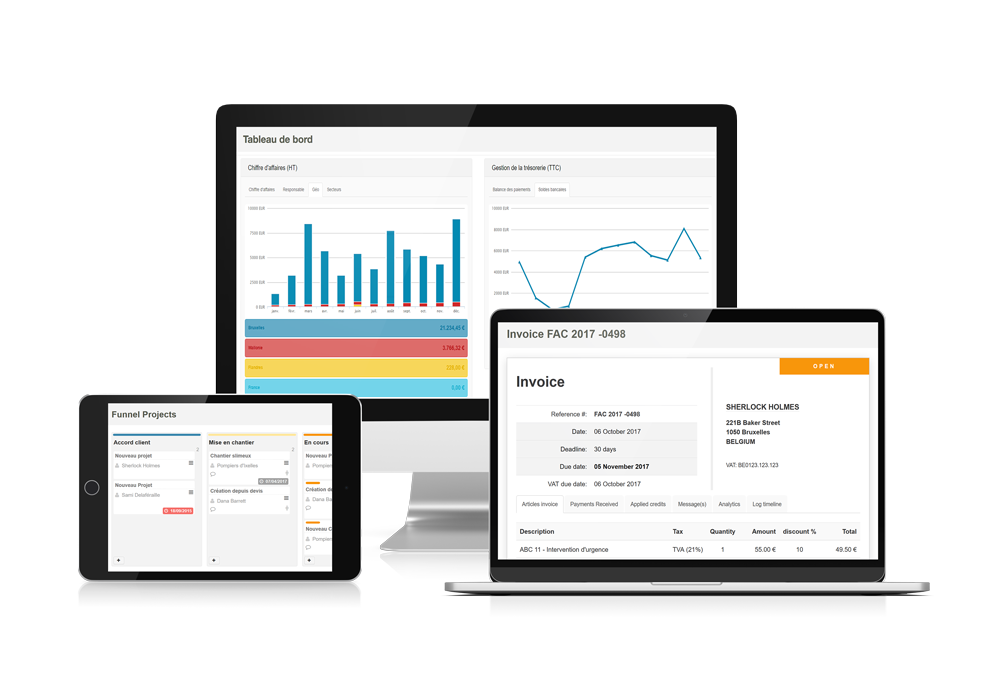 Send your estimates quickly
Thanks to a catalog of services, sending its estimates becomes a piece of cake. The "double quantity" functions will help you differentiate the sections – eg Workforce and Material. The "partial %" will help you for the intermediate invoices.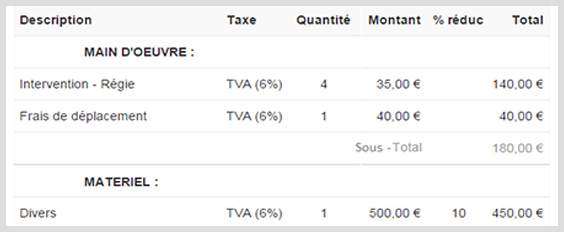 Organize your services
Planning is the key to the job. Men and equipment, nothing should be left to chance. A schedule accessible to all and work orders will transmit the information to the teams without having to repeat it several times.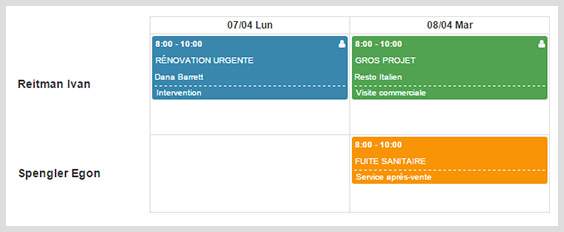 Charge and send reminders for your outstanding invoices
Create an invoice from an estimate without re-encoding. Keep track of the payment deadlines thanks to several indicators.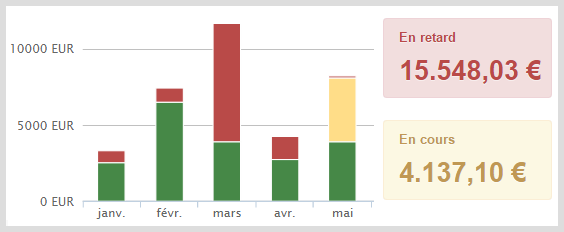 Paperwork in a few clicks
Archive your documents in Smoall and transfer them to your accountant with a few clicks. Save time, paper and kms.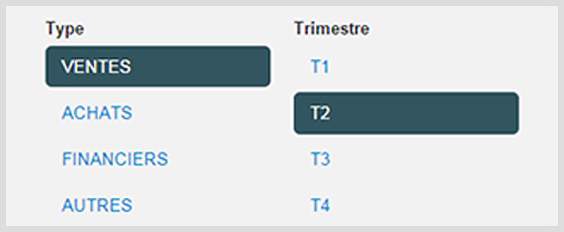 Create your free account today! No credit card. Without commitment.