Even in a small industry, the business management is tricky and takes time.
Smoall makes your essential tasks easier.
Smoall offers the essential management tools to the small industries.
On an easy platform, you increase your efficiency and professionalize your organization.
You save time and concentrate on your core business.
Smoall makes things easier for small industries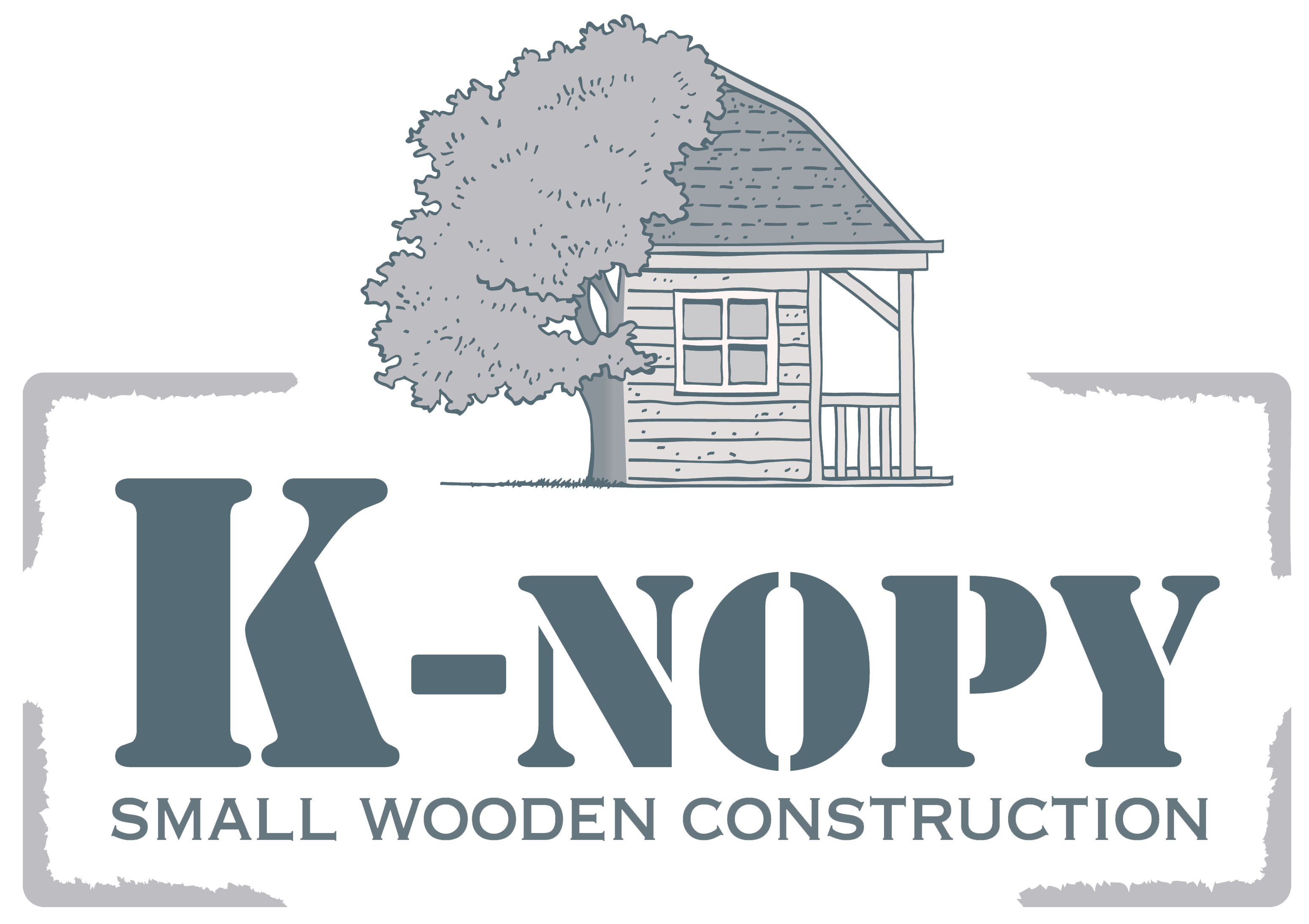 K-Nopy
Before knowing Smoall, I was editing my invoices in complicated Excell files. It was not easy to to match their payements and to sum up my total turnover. Smoall enables me know to manage my workshop, orders and invoices. I warmly recommend it.
– Rémy W. , K-Nopy

Martinol
I managage my production line with Smoall. From the orders, deliveries, to the final payements. Funnels enabled me to organize business processes. It is much more clear now, on the manufacturing front as well as the cash flow management.
– Olivier V.
How to save time with Smoall ?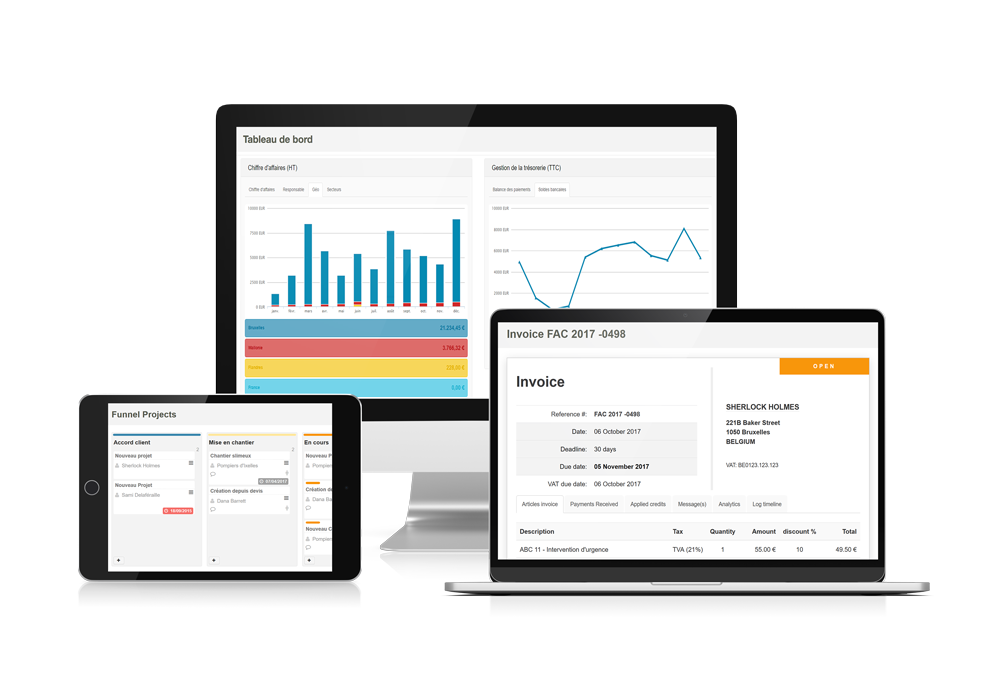 Send your offers quickly
Thanks to a catalog of services, sending its offers becomes a piece of cake. All you services catalogue is already in the system. Your quote are at few clicks away.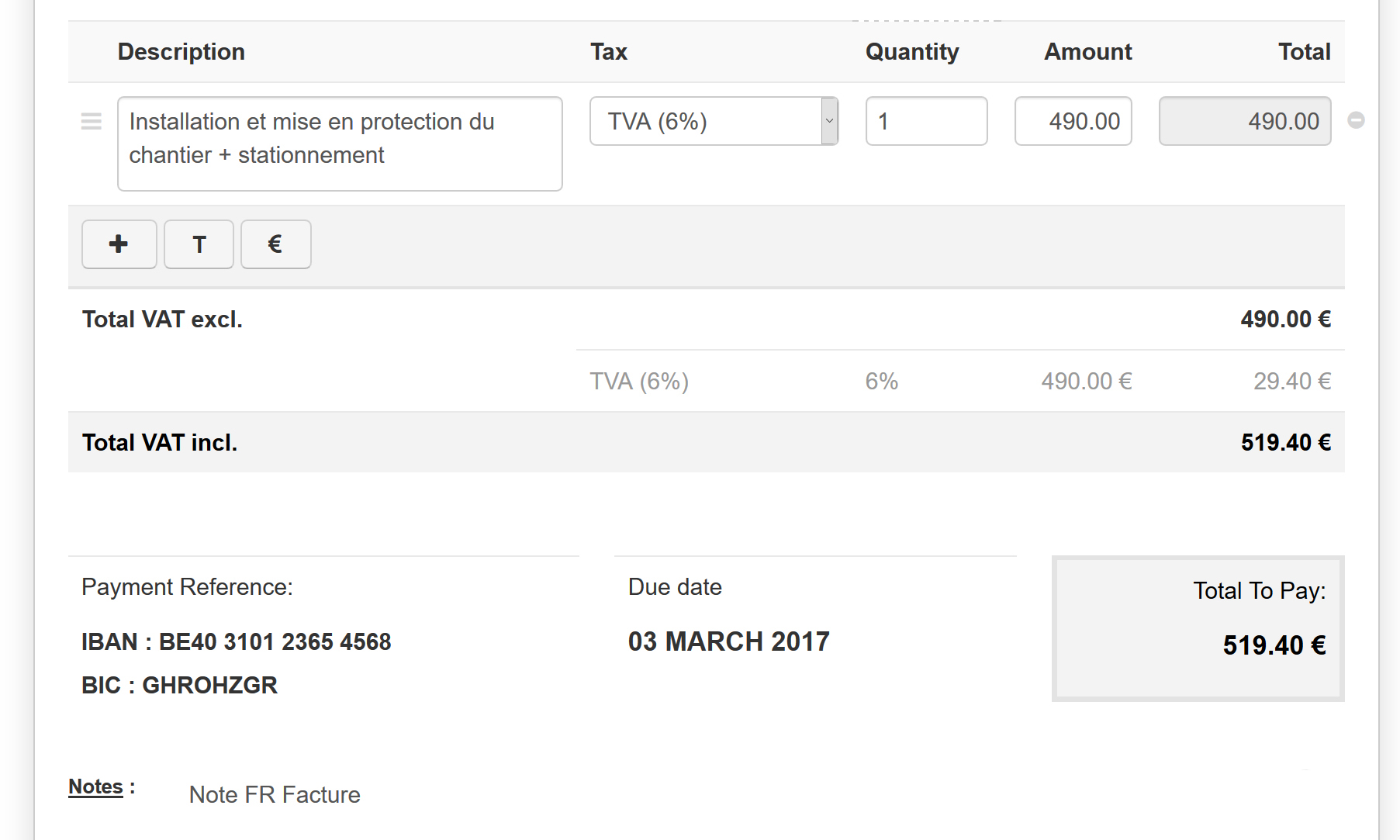 Charge and send reminders for your outstanding invoices
Create an invoice from an offer without re-encoding. Keep track of the payment deadlines thanks to several indicators.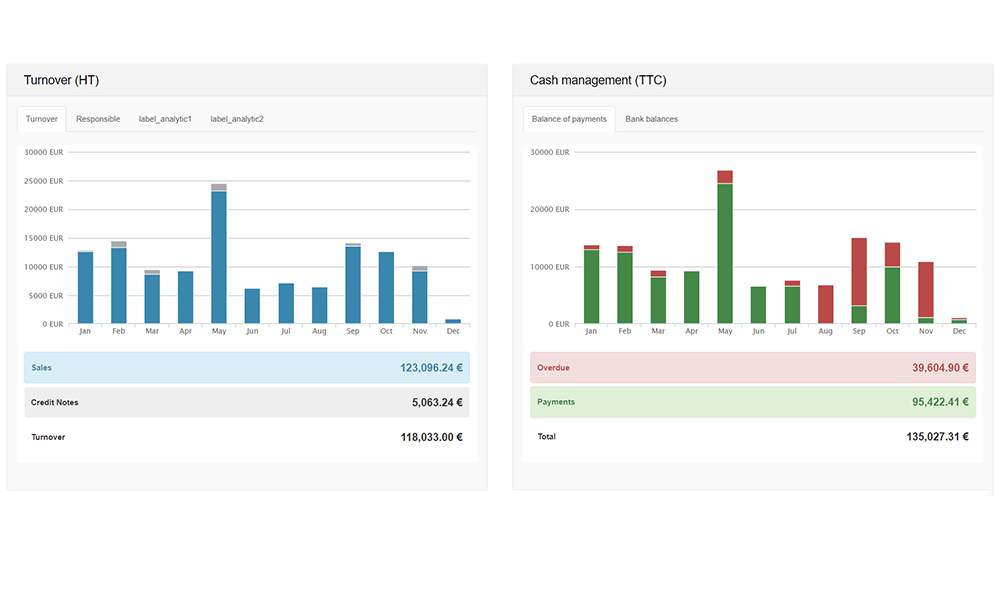 Create your free account today ! No credit card. Without commitment.