CRM
Simple and effective customer management.
Follow up on leads and organize your sales processes.
Retrouver toutes les Find quickly all information concerning your contacts, customers and suppliers
Management of the contacts
Farewell scattered lists, business card binders and address books! You centralize and synchronize effortlessly all information in one place. Thanks to the available integrations, you find your contacts within your Google, Microsoft and Apple applications.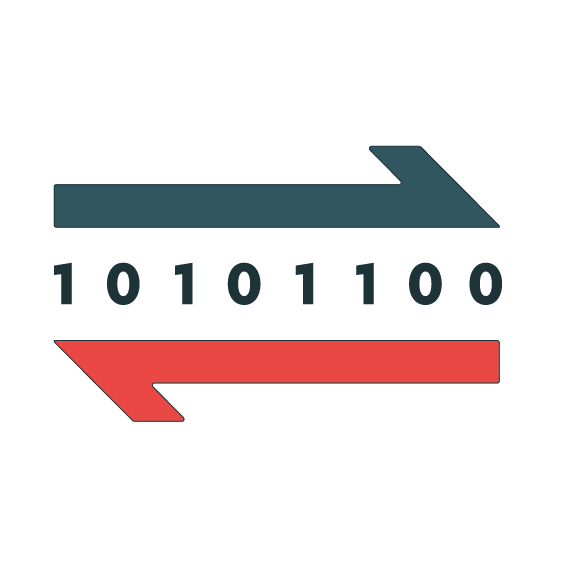 Customer and supplier management
You qualify your customers as you like: responsibility, sector, geographical area, market, description tags … You centralize also all financial and operational information for each company. How you centralize the information and the structure that you will give to your customer database will increase the productivity of your business.
Whether it is while prospecting or during the recovery phase, it is a matter of working with order and method. Follow-up pipelines allow you to track your prospects or customers in established processes. At a glance, you will have a clear view of the situation.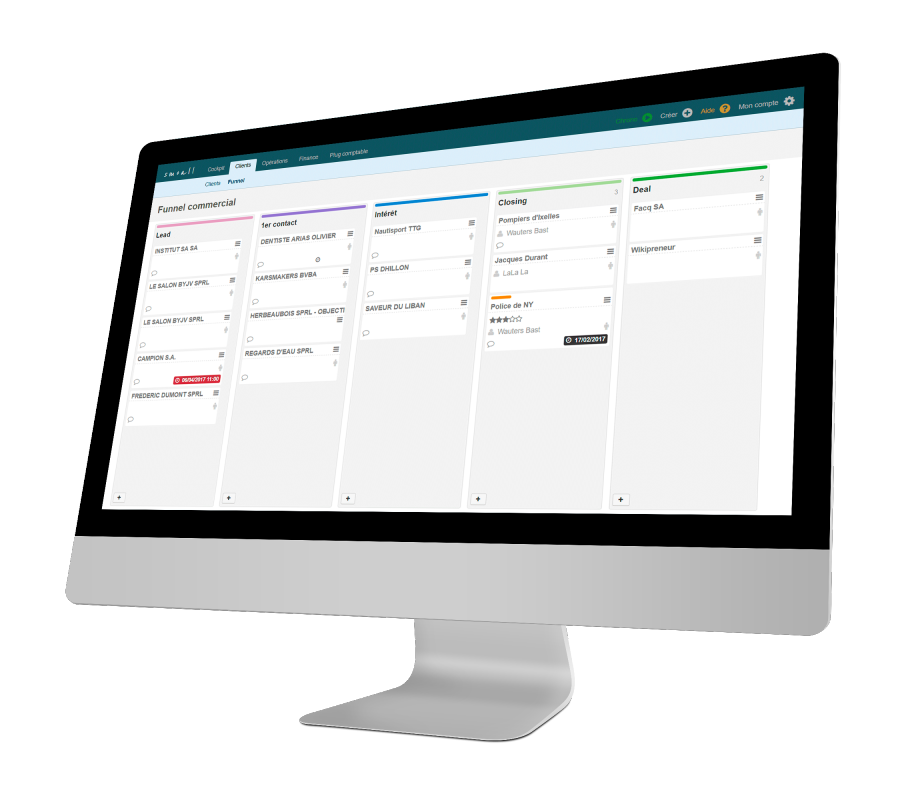 You communicate with your contacts through the channel and at a time that suits you best. Smoall centralizes and structures your customer communication including postal mail, email templates and email campaigns.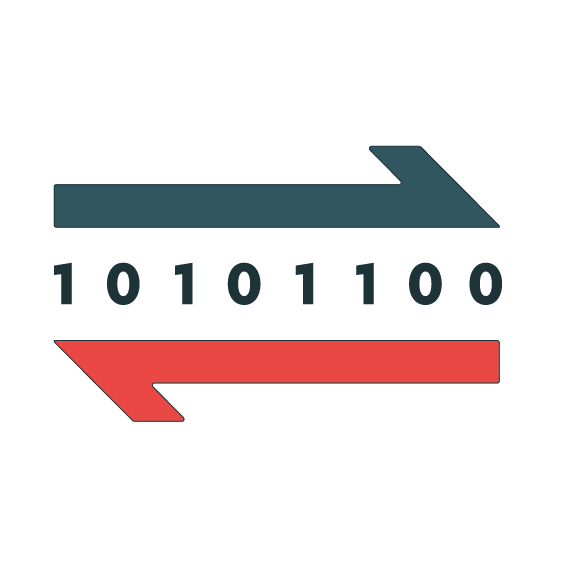 Within Smoall, you organize important documents by client or supplier (purchase order, pictures, …). Smoall also allows you to save these files in your favorite document management application – Google Drive, One Drive, IDrive, DropBox …