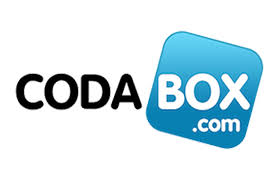 Copy your bank transactions into Smoall.
The interconnection between Codabox and Smoall makes it possible to import in Smoall the .cod files ("Codas") coming from the banks.
Codabox acts as an intermediary between the bank and Smoall.
A " Coda" (.cod) file is a "" standardized bank account statement "" produced by all Belgian banks. These files contain your bank transactions.
Once transmitted to Smoall, your banking transactions are transcribed into your Smoall account (Banks / Payments). Smoall also makes the received coda files available to the accountant (Accountant / Drop / Bank Statement).
This interconnection makes it possible to:
– Follow the evolution of the account balance and the movements directly in your management environment.
– Associate a bank transaction with the Client / Project / Supplier files.
– Associates the invoices concerned by the payments thanks to the references (structured communication)
This interconnection does not allow to:
– Generate a bank payment from Smoall.