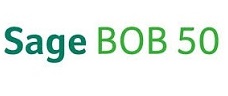 Create and send customer and sales files in Sage Bob 50 injection format

.
You have all the information in Smoall and you must send it to your accountant at each accounting closing.
Why not also provide him with files that he can import directly into his accounting program, without unnecessary re-encoding?
Smoall gives you the possibility to transmit your updated customer file, as well as your sales in Bob Sage 50 injection format.